Recently Published Articles
Editors In Chief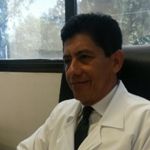 Alfonso Duenas-Gonzalez
cervical cancer
ISSN Coming Soon
Unit of Biomedical Research on Cancer.
Institute of Biomedical Research,
UNAM/National Cancer Institute Mexico.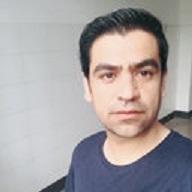 Mujeeb Ur Rehman Nasar
international journal of antibiotic research
ISSN Coming Soon
Huazhong Agricultural University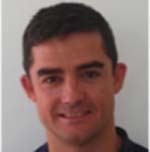 Juan Sainz
proteomics and genomics research
ISSN 2326-0793
Group Leader,
GENYO. Center for Genomics and Oncological Research. PTS Granada. Spain.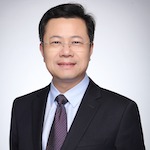 Jianping Pan
international journal of clinical microbiology
ISSN Coming Soon
Department of Clinical Medicine,
Zhejiang University City College School of Medicine.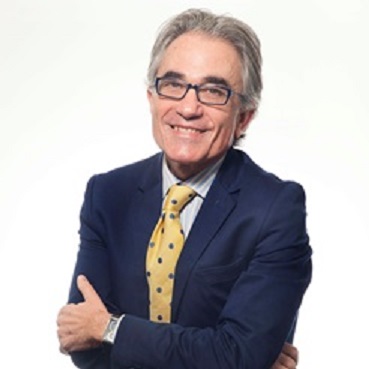 Fernando Albericio
peptides
ISSN Coming Soon
Research Professor at the School of Chemistry of UKZN.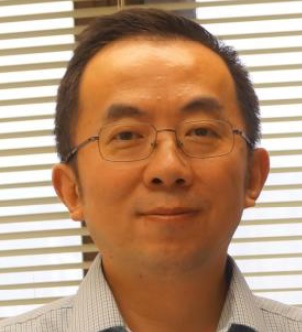 HUANG Haitao
advances in nanotechnology
ISSN Coming Soon
Applied Physics Department, Hong Kong Poly