Recently Published Articles
Editors In Chief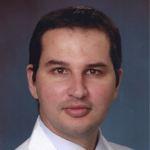 Ioannis Chatzistefanou
otolaryngology advances
ISSN 2379-8572
Oral and Maxillofacial Department of the 401 General Military H...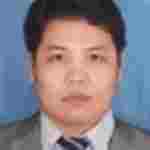 shengyou yu
pediatric health and nutrition
ISSN Coming Soon
Department of Pediatrics, Guangzhou first People's hospital,Guangzhou medical University,guangzhou, China.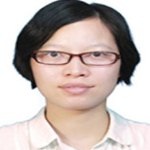 Qiuqin Tang
woman's reproductive health
ISSN 2381-862X
Department of Obstetrics, Nanjing Maternal and Child Health Care Hospital Affiliated to Nanjing Medical University

Rongbiao Tang
digestive disorders and diagnosis
ISSN 2574-4526
Ruijin hospital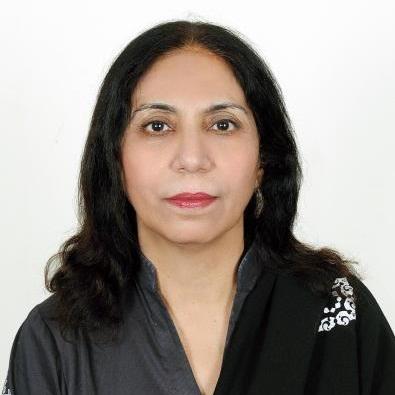 Darakhshan Haleem
adhd and care
ISSN Coming Soon
Dr Panjwani Center for Molecular Medicine & drug Research,
ICCBS, University of Karachi.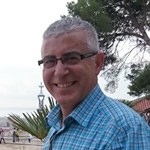 Nevzat Uzuner
international journal of multiple sclerosis and related disorders
ISSN Coming Soon
University Professor of Neurology & Algology,
MD, FESO.