Recently Published Articles
Editors In Chief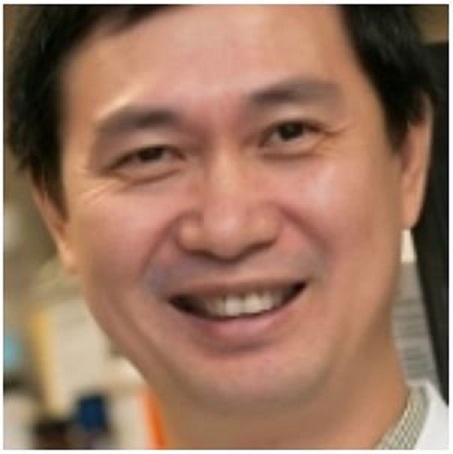 Zhe-Sheng Chenz
new developments in chemistry
ISSN 2377-2549
Professor
Department of Pharmaceutical Sciences
College of Pharmacy and Allied Health Professions
St. John's University<...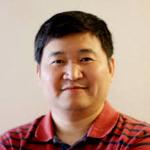 Lin Ye
tissue repair and regeneration
ISSN Coming Soon
Lecturer, UHW Main Building.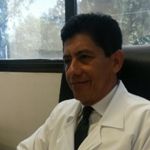 Alfonso Duenas-Gonzalez
cervical cancer
ISSN Coming Soon
Unit of Biomedical Research on Cancer.
Institute of Biomedical Research,
UNAM/National Cancer Institute Mexico.
Hui Teng
advanced research in botany
ISSN Coming Soon
Fujian Agriculture and Forestry University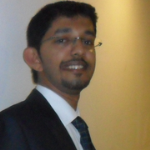 Vinayak Raghunathan
dentistry and oral implants
ISSN 2473-1005
Assistant Professor,
The Oxford Dental College.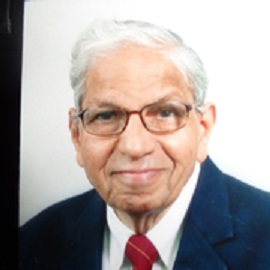 Prem Narain
agronomy research
ISSN Coming Soon
Biostatistics, Bioinformatics, Genetics Bachelor of Science (Hons), Master of Science, Doctor of Philosphy, Doctor of Science