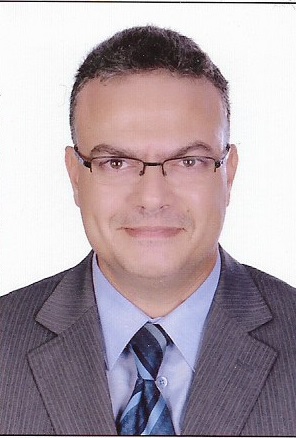 Hesham Atef
Address:
28C Opera city, Sheikh Zayed, Giza, Egypt.
Research Interests:
Respiratory medicine; Airway diseases; Interstitial lung diseases; Respiratory infections; Tuberculosis; Sleep related breathing disorders; Mechanical ventilation; Intervention all bronchology; Occupational lung diseasrs.
Biography:
Dr. Hesham Atef Abdel Halim, MD is an assistant professor of pulmonary medicine at Ain Shams University.
He completed his MD in the faculty of medicine Ain Shams University.
Dr. Hesham is an author for many published original research articles as well as review articles and case reports.
He works as a reviewer for several international and regional journals.
Dr. Hesham is also an Editorial Board member for several international journals.