Recently Published Articles
Editors In Chief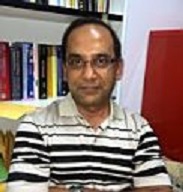 Shahid Ullah
behavior therapy and mental health
ISSN 2474-9273
Senior Biostatistician and Senior Lecturer in Biostatistics,
South Australian Health & Medical.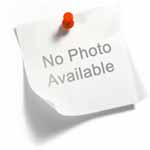 Tom Zhang
cancer genetics and biomarkers
ISSN 2572-3030
Scientist, SinoScript LLC.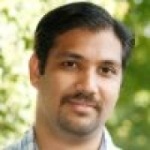 Suraj Konnath George
brain and spinal cancer
ISSN 2576-182X
MD Anderson Cancer Center
Dept. of Hematopathology

Chabchoub Ghazi
international journal of inflammation research
ISSN Coming Soon
National Health Insurance of Tunisia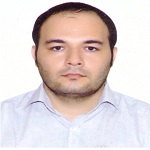 Hamid Reza Rahimi's
biosemiotic research
ISSN Coming Soon
Kerman University of Medical Sciences (Kermān, Iran).

Amit Surve
obesity management
ISSN 2574-450X
Research Specialist,
Bariatric Medicine Institute Surgical & Medical Weight Loss Solutions,
Utah, USA.