Recently Published Articles
Editors In Chief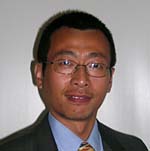 Lu Qi , Ph.D, M.S, M.D.
bioinformatics and diabetes
ISSN 2374-9431
Adjunct Professor; Harvard Medical School,
HCA Regents Distinguished Chair and Professor Director,
Tulane University Obesity Research...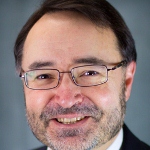 Federico Gonzalez-Fernandez
ophthalmic science
ISSN 2470-0436
State University of New York Buffalo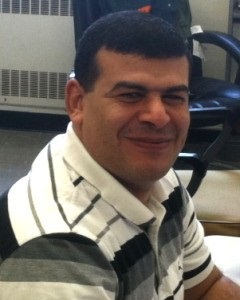 Mohammed Elmetwally
veterinary healthcare
ISSN 2575-1212
Assistant Prof of Theriogenogy.
Sathya-Prasad Burjonrappa
keyhole surgery proceedings
ISSN Coming Soon
Montefiore Medical Center.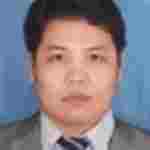 shengyou yu
pediatric health and nutrition
ISSN 2691-5014
Department of Pediatrics, Guangzhou first People's hospital,Guangzhou medical University,guangzhou, China.

Yoshiaki Kikuchi
nervous system and physiological phenomena
ISSN Coming Soon
Tokyo Metropolitan University,
Department of Frontier Health Sciences,
Tokyo.