Recently Published Articles
Editors In Chief
Lingyong Li
addiction disorder and rehabilitation
ISSN Coming Soon
MD Anderson Cancer Center.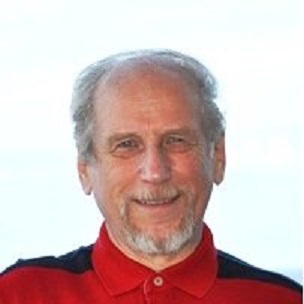 George Mikhailovsky
evolutionary science
ISSN Coming Soon
CALIBRE,
Global Mind Share.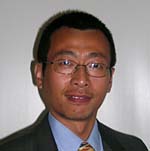 Lu Qi , Ph.D, M.S, M.D.
bioinformatics and diabetes
ISSN 2374-9431
Adjunct Professor; Harvard Medical School,
HCA Regents Distinguished Chair and Professor Director,
Tulane University Obesity Research...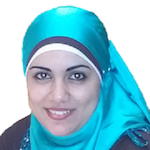 Yosra A. Helmy
international journal of infection prevention
ISSN Coming Soon
Ohio Agricultural Research and Development Center,
The Ohio State University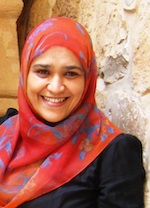 Mounira Elbaz
plant genetics and crop research
ISSN 2641-9467
Regional Research Centre on Horticulture and Organic Agriculture (RRCHOA),
BP 57 Chott Meriem,
4042 Sousse,
Tunisia.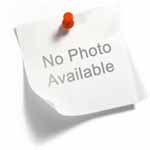 Sutopa Dwivedi
systems biology
ISSN Coming Soon
University of Pennsylvania