Recently Published Articles
Editors In Chief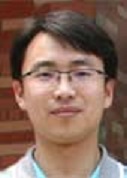 Duo Zhang
skeletal muscle
ISSN Coming Soon
Boston University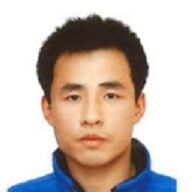 Liye Zou
sports and exercise medicine
ISSN Coming Soon
Department of Physical Education and Sports Science,
The Chinese University of Hong Kong.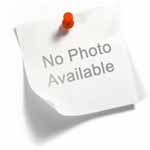 Lone Elisabeth Forner
international journal of medical practitioners
ISSN Coming Soon
Department of Oral and Maxillofacial Surgery.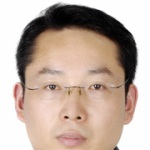 Wentao Xu
dna and rna research
ISSN 2575-7881
Food Safety and Molecular Biology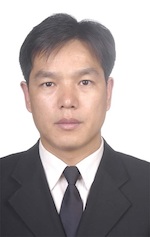 Yonghui Li
hereditary diseases
ISSN Coming Soon
General Secretary of Precision Medicine Society of Hematology, Chinese Research Hospital Association, Department of Hematology,
...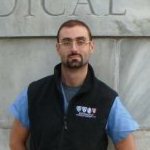 Giovanni Mauri
thyroid cancer
ISSN 2574-4496
European Institute of Oncolgy