Recently Published Articles
Editors In Chief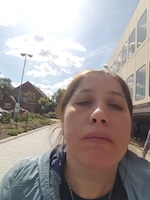 Nasim Habibzadeh
international physiology journal
ISSN 2578-8590
Teesside university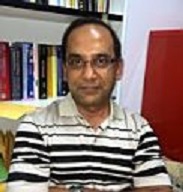 Shahid Ullah
behavior therapy and mental health
ISSN 2474-9273
Senior Biostatistician and Senior Lecturer in Biostatistics,
South Australian Health & Medical.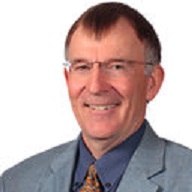 Waqar Mahmud
psychological disorders
ISSN Coming Soon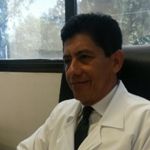 Alfonso Duenas-Gonzalez

cervical cancer

ISSN Coming Soon

Unit of Biomedical Research on Cancer.
Institute of Biomedical Research,
UNAM/National Cancer Institute Mexico.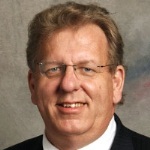 Frederick Freitag
migraine management
ISSN Coming Soon
Department of Neurology,
Medical College of Wisconsin.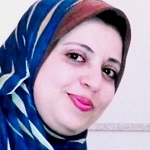 Rasha R. Ahmed
zoological research
ISSN Coming Soon
Professor
OA Resources
Below provided is the Open Access related information. It has been provided to understand the importance of Open Access publishing. We may or may not be members of the below organizations or societies. However we put out emphasis on the best current practices and follow the trends and updates, irrespective of our association. The purpose of this section is solely for providing OA related information for better understanding of current practices and trends that Authors, Editors and Reviewers need to be aware of.
Ask a Question or Tell Us What You Think