Recently Published Articles
Editors In Chief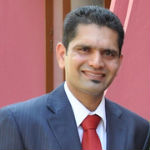 Godfred Menezes
drug resistant pathogen research
ISSN Coming Soon
Hail University.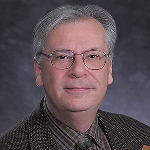 Bryan Fantie
human psychology
ISSN Coming Soon
Associate Professor,
Department of Psychology.

Dr Shivaji Jadhav
clinical research in hiv aids and prevention
ISSN 2324-7339
Scientist- C,
Department of Health Research,
Indian Council of Medical Research.
Hassan Ebrahim
breast cancer survival
ISSN Coming Soon
University of Louisiana at Monroe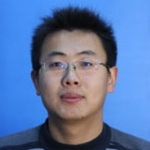 jianliang jin
embryology
ISSN Coming Soon
Department of Anatomy,
School of Basic Medicine,
Nanjing Medical University.
Sathya-Prasad Burjonrappa
keyhole surgery proceedings
ISSN Coming Soon
Montefiore Medical Center.