Recently Published Articles
Editors In Chief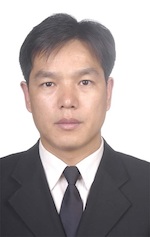 Yonghui Li
hereditary disease
ISSN Coming Soon
General Secretary of Precision Medicine Society of Hematology, Chinese Research Hospital Association, Department of Hematology,
...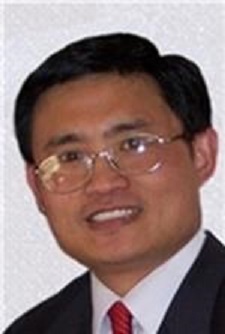 Shangming Zhou
big data research
ISSN Coming Soon
Swansea University, United Kingdome.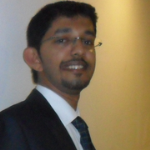 Vinayak Raghunathan
dentistry and oral implants
ISSN 2473-1005
Assistant Professor,
The Oxford Dental College.

Roman Kireev
fertility biomarkers
ISSN 2576-2818
PhD, Senior Researcher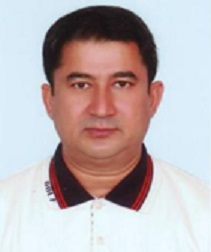 Rabiul Ahasan
biotechnology and biomedical science
ISSN 2576-6694
Universiti Sultan Zainal Abidin,
Malaysia Associate Professor.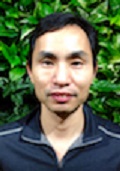 Hui Chen
fungal diversity
ISSN Coming Soon
Department of Agronomy,
Kansas State University.