Recently Published Articles
Editors In Chief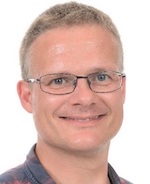 Miklas Scholz
The University of Salford, Newton Building, Greater Manchester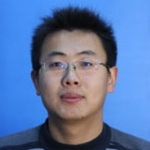 jianliang jin
embryology
ISSN Coming Soon
Department of Anatomy,
School of Basic Medicine,
Nanjing Medical University.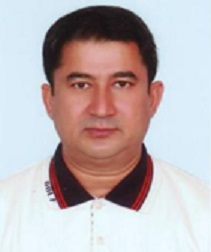 Rabiul Ahasan
biotechnology and biomedical science
ISSN 2576-6694
Universiti Sultan Zainal Abidin,
Malaysia Associate Professor.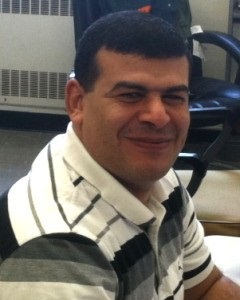 Mohammed Elmetwally
veterinary healthcare
ISSN 2575-1212
Assistant Prof of Theriogenogy.

Amit Surve
obesity management
ISSN 2574-450X
Research Specialist,
Bariatric Medicine Institute Surgical & Medical Weight Loss Solutions,
Utah, USA.

Roman Kireev
fertility biomarkers
ISSN 2576-2818
PhD, Senior Researcher