Recently Published Articles
Editors In Chief

Rongbiao Tang
digestive disorders and diagnosis
ISSN 2574-4526
Ruijin hospital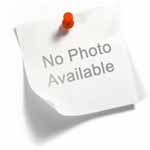 Asif Malik
intensive care and emergency services
ISSN Coming Soon
Adult and paediatric emergency medicine.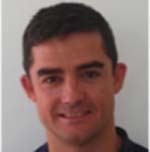 Juan Sainz
proteomics and genomics research
ISSN 2326-0793
Group Leader,
GENYO. Center for Genomics and Oncological Research. PTS Granada. Spain.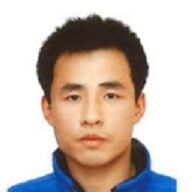 Liye Zou
sports and exercise medicine
ISSN Coming Soon
Department of Physical Education and Sports Science,
The Chinese University of Hong Kong.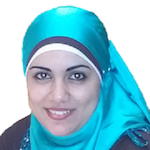 Yosra A. Helmy
international journal of infection prevention
ISSN Coming Soon
Ohio Agricultural Research and Development Center,
The Ohio State University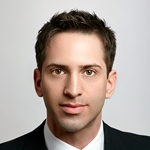 Christopher Ochner
international journal of nutrition
ISSN 2379-7835
Nutrition Science Initiative.