Recently Published Articles
Editors In Chief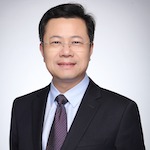 Jianping Pan
international journal of clinical microbiology
ISSN Coming Soon
Department of Clinical Medicine,
Zhejiang University City College School of Medicine.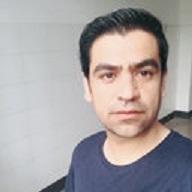 Mujeeb Ur Rehman Nasar
international journal of antibiotic research
ISSN Coming Soon
Huazhong Agricultural University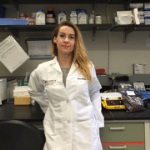 Karolina Golab
organ transplantation
ISSN 2576-9359
Manager of the Pancreatic Islet and Regulatory T Cell Transplantation Research Lab,
Department of Surgery,
University of Chicago,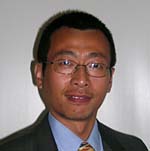 Lu Qi , Ph.D, M.S, M.D.
bioinformatics and diabetes
ISSN 2374-9431
Adjunct Professor; Harvard Medical School,
HCA Regents Distinguished Chair and Professor Director,
Tulane University Obesity Research...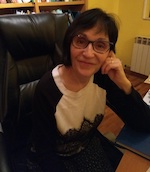 Julia Barbado
international journal of cytokine
ISSN Coming Soon
University Clinical Hospital of Valladolid, Internal Medicine, Valladolid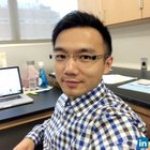 Xi Zhang
cancer genetics and biomarkers
ISSN 2572-3030
Scientist, SinoScript LLC.