Recently Published Articles
Editors In Chief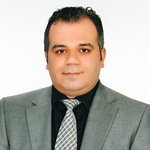 Cumali Keskin
advances in plant biology
ISSN 2638-4469
Artuklu University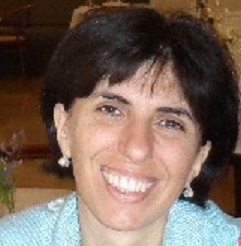 ANGELA PIA CAZZOLLA
family medicine
ISSN 2640-690X
professor for the Master degree of Dentistry and for the in Pediat Vocational Masters Degree ric Dentistry and Dental Traumatology at University of...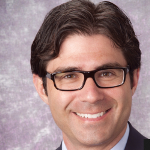 Paul Rusilko
medical and surgical urology
ISSN Coming Soon
Department of Urology,
University of Pittsburgh Medical Center.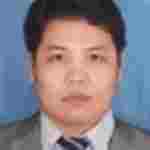 shengyou yu
pediatric health and nutrition
ISSN 2691-5014
Department of Pediatrics, Guangzhou first People's hospital,Guangzhou medical University,guangzhou, China.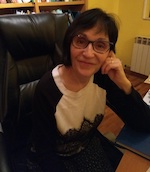 Julia Barbado
international journal of cytokine
ISSN Coming Soon
University Clinical Hospital of Valladolid, Internal Medicine, Valladolid
Sathya-Prasad Burjonrappa
keyhole surgery proceedings
ISSN Coming Soon
Montefiore Medical Center.