Recently Published Articles
Editors In Chief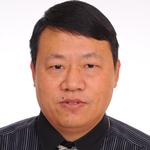 Shao C
respiratory diseases
ISSN 2642-9241
Zhongshan Hospital,
Fudan University.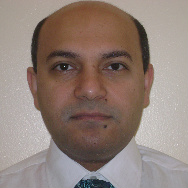 Basem Azab, M.D.
colon and rectal cancer
ISSN 2471-7061
Clinical Assistant Professor of Internal Medicine
Internal medicine academic faculty attending
Medical director of anticoagulation ce...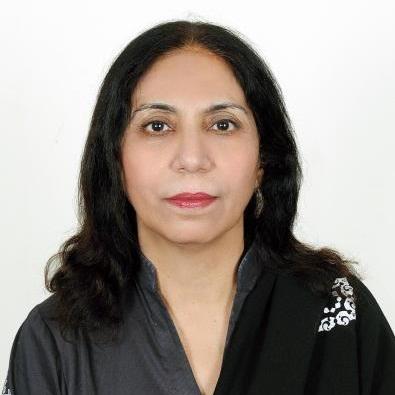 Darakhshan Haleem
adhd and care
ISSN Coming Soon
Dr Panjwani Center for Molecular Medicine & drug Research,
ICCBS, University of Karachi.

Benedetto Sacchetti N
bone marrow biology
ISSN Coming Soon
Adjunct Professor of Anatomy and Histology Human and Ocular,
Faculty of Sciences,
School of Optics and Optometry,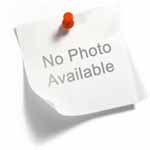 Sutopa Dwivedi
systems biology
ISSN Coming Soon
University of Pennsylvania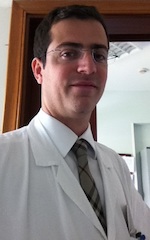 Giuseppe Lanza
international epilepsy journal
ISSN Coming Soon
Associazione Oasi Maria SS.