Recently Published Articles
Editors In Chief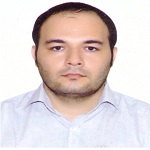 Hamid Reza Rahimi's
biosemiotic research
ISSN Coming Soon
Kerman University of Medical Sciences (Kermān, Iran).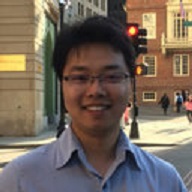 Tao Xu
genetic engineering
ISSN Coming Soon
Joslin Diabetes Center and Harvard Medical School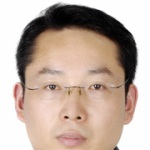 Wentao Xu
dna and rna research
ISSN 2575-7881
Food Safety and Molecular Biology
Hassan Ebrahim
breast cancer survival
ISSN Coming Soon
University of Louisiana at Monroe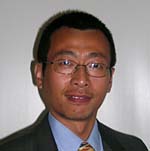 Lu Qi , Ph.D, M.S, M.D.
bioinformatics and diabetes
ISSN 2374-9431
Adjunct Professor; Harvard Medical School,
HCA Regents Distinguished Chair and Professor Director,
Tulane University Obesity Research...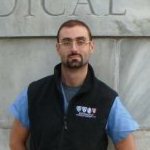 Giovanni Mauri
thyroid cancer
ISSN 2574-4496
European Institute of Oncolgy