Recently Published Articles
Editors In Chief

Roman Kireev
fertility biomarkers
ISSN 2576-2818
PhD, Senior Researcher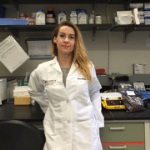 Karolina Golab
organ transplantation
ISSN 2576-9359
Manager of the Pancreatic Islet and Regulatory T Cell Transplantation Research Lab,
Department of Surgery,
University of Chicago,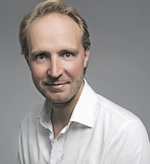 Christoph Langenhan
model based research
ISSN 2643-2811
Senior Research Associate,
Technical University of Munich.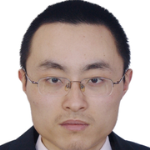 Yudong Zhang
medical informatics and decision making
ISSN 2641-5526
Guest Professor,
Kyushu Institute of Technology,
Japan.

Jianhui Zhang
transgenics
ISSN Coming Soon
North Carolina Central University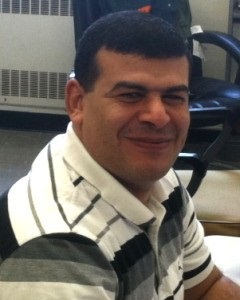 Mohammed Elmetwally
veterinary healthcare
ISSN 2575-1212
Assistant Prof of Theriogenogy.