Recently Published Articles
Editors In Chief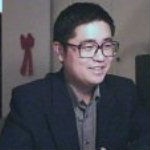 Xiang-Yang Zhang
schizophrenia disorders and therapy
ISSN Coming Soon
University of Texas at Houston,
Medical School.

Benedetto Sacchetti N
bone marrow biology
ISSN Coming Soon
Adjunct Professor of Anatomy and Histology Human and Ocular,
Faculty of Sciences,
School of Optics and Optometry,

Chabchoub Ghazi
international journal of inflammation research
ISSN Coming Soon
National Health Insurance of Tunisia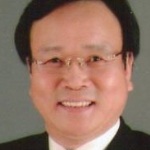 Jong In Kim
human health research
ISSN 2576-9383
Wonkwang University.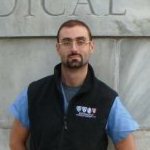 Giovanni Mauri
thyroid cancer
ISSN 2574-4496
European Institute of Oncolgy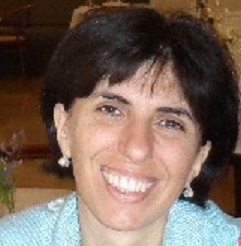 ANGELA PIA CAZZOLLA
family medicine
ISSN 2640-690X
professor for the Master degree of Dentistry and for the in Pediat Vocational Masters Degree ric Dentistry and Dental Traumatology at University of...