Recently Published Articles
Editors In Chief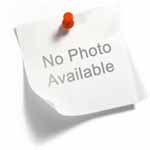 Sutopa Dwivedi
systems biology
ISSN Coming Soon
University of Pennsylvania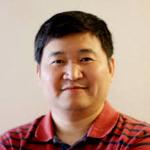 Lin Ye
tissue repair and regeneration
ISSN Coming Soon
Lecturer, UHW Main Building.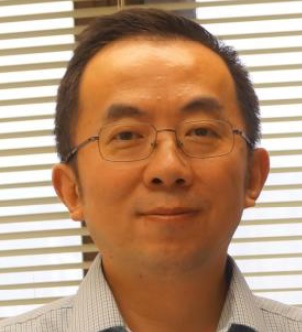 HUANG Haitao
advances in nanotechnology
ISSN Coming Soon
Applied Physics Department, Hong Kong Poly

Ramesh C Gupta
glycomics and metabolism
ISSN 2572-5424
Professor of Chemistry,
School of Agricultural Sciences and Rural Development (SASRD),
Nagaland University.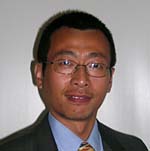 Lu Qi , Ph.D, M.S, M.D.
bioinformatics and diabetes
ISSN 2374-9431
Adjunct Professor; Harvard Medical School,
HCA Regents Distinguished Chair and Professor Director,
Tulane University Obesity Research...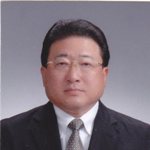 Hatori Nobuo
hypertension and cardiology
ISSN 2329-9487
Director, Kobayashi Hospital.