Recently Published Articles
Editors In Chief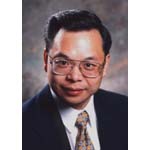 Simon X. Yang
robotic surgery and artificial intelligence
ISSN Coming Soon
Professor,
Head of ARIS Lab,
School of Engineering,
University of Guelph.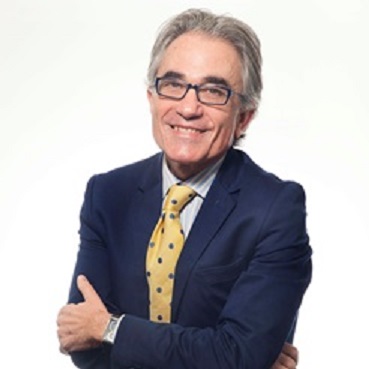 Fernando Albericio
peptides
ISSN Coming Soon
Research Professor at the School of Chemistry of UKZN.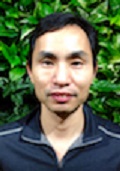 Hui Chen
fungal diversity
ISSN Coming Soon
Department of Agronomy,
Kansas State University.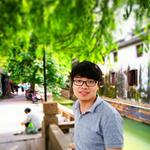 Wei Xu
international journal of psychotherapy practice and research
ISSN 2574-612X
School of Psychology,
Nanjing Normal University.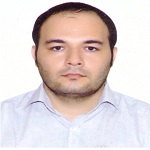 Hamid Reza Rahimi's
biosemiotic research
ISSN Coming Soon
Kerman University of Medical Sciences (Kermān, Iran).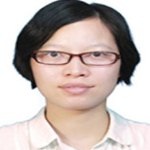 Qiuqin Tang
woman's reproductive health
ISSN 2381-862X
Department of Obstetrics, Nanjing Maternal and Child Health Care Hospital Affiliated to Nanjing Medical University