Recently Published Articles
Editors In Chief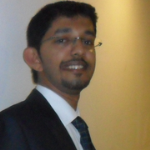 Vinayak Raghunathan
dentistry and oral implants
ISSN 2473-1005
Assistant Professor,
The Oxford Dental College.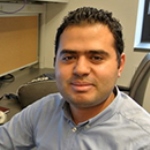 Tarek Magdy Mohamed
international journal of personalized medicine
ISSN Coming Soon
Northwestern University,
Department of Pharmacology and center of pharmacogenomics.
Lingyong Li
addiction disorder and rehabilitation
ISSN Coming Soon
MD Anderson Cancer Center.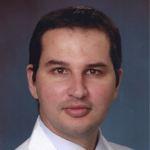 Ioannis Chatzistefanou
otolaryngology advances
ISSN 2379-8572
Oral and Maxillofacial Department of the 401 General Military H...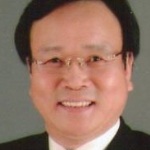 Jong In Kim
human health research
ISSN 2576-9383
Wonkwang University.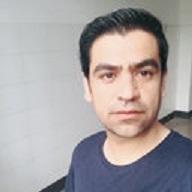 Mujeeb Ur Rehman Nasar
international journal of antibiotic research
ISSN Coming Soon
Huazhong Agricultural University